OBSIUS – How to Adapt in New Environment with Miss. Ferane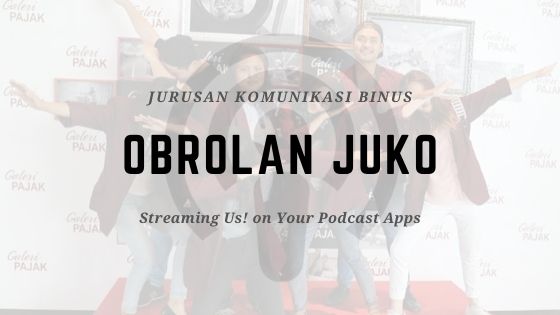 Hi Semua Kembali Lagi di Podcast Obrolan JuKo, Kali ini kita mau membahas mengenai adaptasi dilingkungan baru.
 Hayo, Siapa yang masih suka susah beradaptasi? 
Nihhh, Miss. Ferane mau bagi-bagi tips kepada kalian, Yuk! Dengerin…
Jangan Lupa Follow @masscommbinus yaahh..