DISTRUPTO 2019 BY WIR GROUP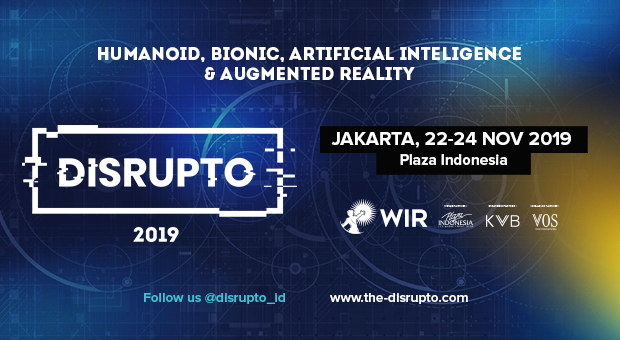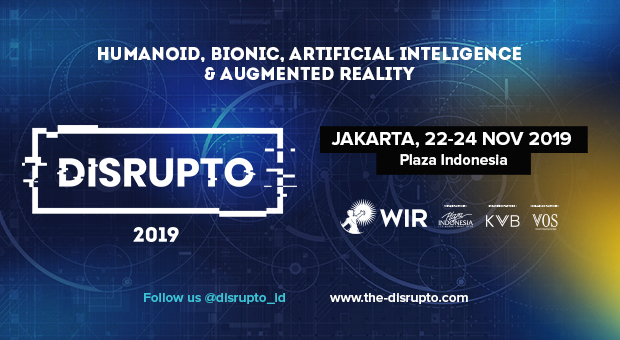 DISTRUPTO 2019 BY WIR GROUP
DISRUPTO is exclusively for those who believe that small stones can defeat giants. This is the drive to disrupt complacency and normalcy in this nation; a movement to disrupt and transform the nation through talks, festival, and immersive experiences. DISRUPTO is started by individuals who believe that the forces of disruption are inevitable, and that they are necessary for societies to move forward.
The founders of DISRUPTO are merely catalists to start and harness these disruptions so that they can be channeled to improve the nation. The DISRUPTO experience will happen annually, yet the movement is fluid. and loud. At all times. Disrupto is founded by WIR Group. With the vision towards SMART Societies 5.0, companies under WIR Group have established proven solutions across industries through the utilization of Digital Reality (Augmented Reality, Virtual Reality and Artificial Intelligence) – highly relevant based on the blueprints made by WIR's Brand Strategy unit.
The technology units are specializing in Augmented Reality (AR) technology, Intelligent Media placement, AR-VR Store Network and AR-Geolocation based mobile gaming application. While the branding unit are specializing in developing strategy and engagement. The group has earned global awards and recognition such as the AWE Auggie Awards in Silicon Valley in 2015 and 2016, The New Economy's "Top 40 Innovation" companies awarded at the London Stock Exchange in 2014, and the Outstanding Corporate Innovator Award from PDMA in Chicago in 2017.