RADIO SPACE! – BVOICE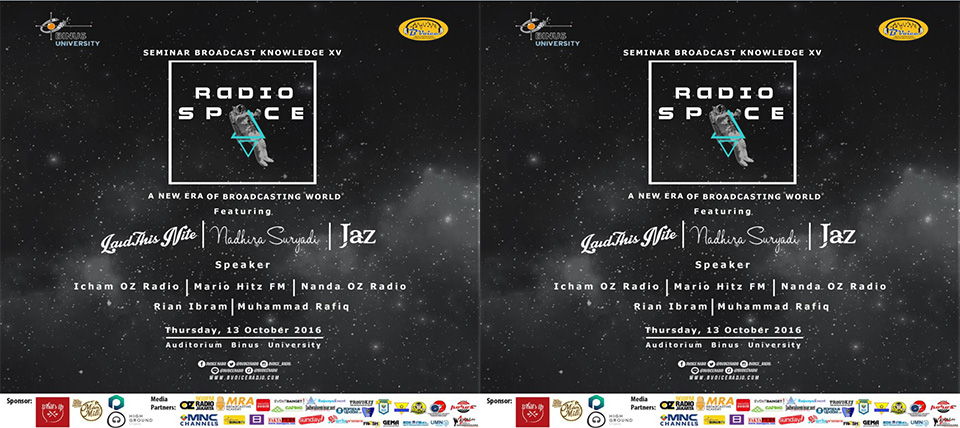 A lot of amazing things that we can explore about our space.
Same as the broadcasting world, there are also a lot of things that beyond amazing!
So  if you wanna explore about it, come and join us on RADIO SPACE!
For more info!
► Streaming
www.bvoiceradio.com
► LINE Official: 
@BVOICERADIO
► Twitter: 
@BVoiceRadio
► Instagram: 
@BVoice_Radio
► Ask.fm:
@bvoiceradio
We are your voice and your sound!