COTTON CLUB Jakarta, The Hottest Nightspot In Town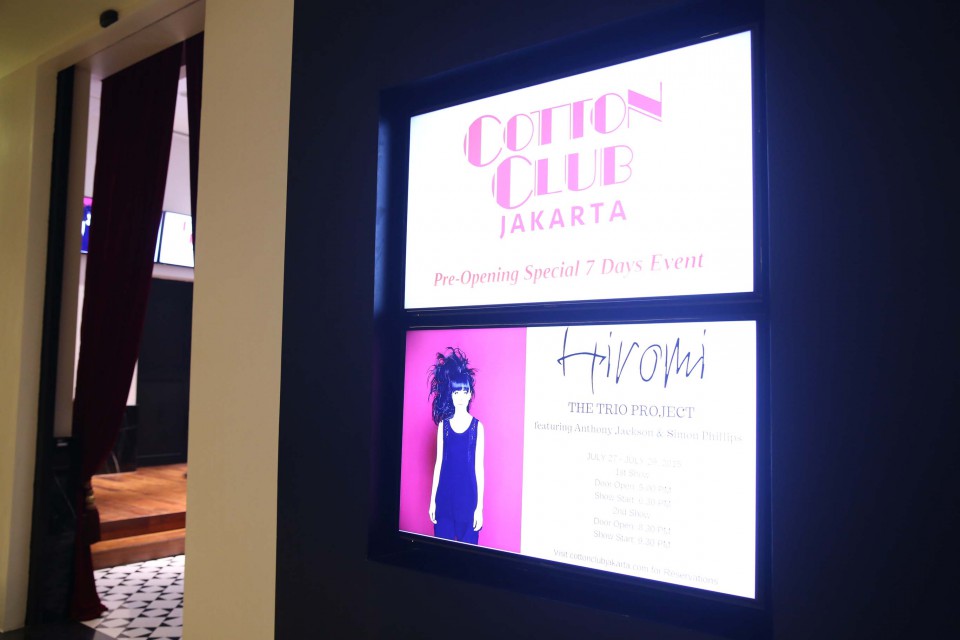 1923 (Prohibition-era), New York City – The Cotton Club was born as a firstclass nightclub right in the heart of Harlem at the corner of 42nd and Lenox. It showcased the finest artists bringing in world-class entertainment unfolding nightly. Duke Ellington, Cab Calloway, Lena Horne, and more of the world's biggest stars were the pioneers of the Cotton Club. Celebrities and the rich and famous frequented the club flashing their finest tuxedos and gowns, effortlessly catapulting the Cotton Club as the hottest nightspot in town.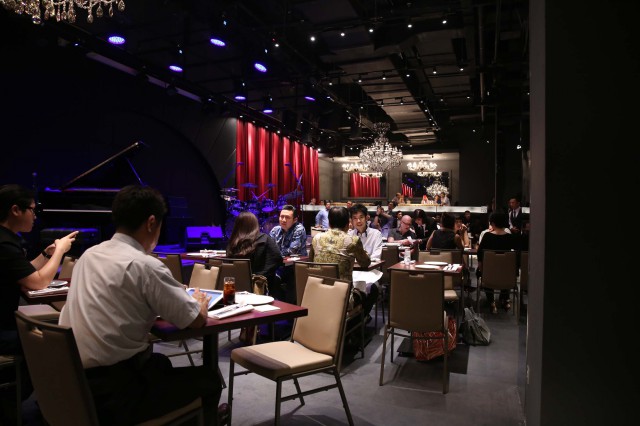 2005, Tokyo – The Cotton Club made history again with the opening of its sister club in Tokyo. Cotton Club Tokyo was managed by the same team behind Blue Note Tokyo, another world-famous club. Being located a few steps away from Tokyo station where nearly half a million people cross everyday, Cotton Club Tokyo has become the center of entertainment for both top business executives and music lovers, giving them a vast selection of music from Jazz, Soul, R&B, Afro-Cuban, Brazilian, Hawaiian, African, A&R, and more.
2015, Jakarta – The Cotton Club is reaching another milestone as it makes another revival, this time in Jakarta. It is strategically located in the newly opened five-star hotel, Fairmont in Senayan, a thriving metropolis for business, fashion and gastronomy. Cotton Club Jakarta brings you worldclass satisfaction, entertainment and relaxation.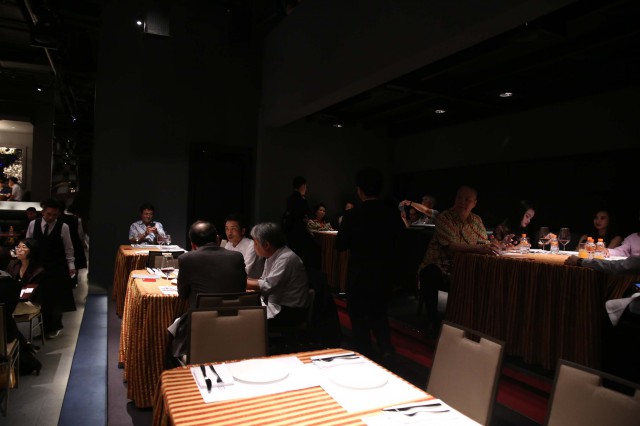 Simple yet gorgeous and rich – this was the concept of the renowned architect Soichi Mizutani when he designed Cotton Club Jakarta. Its luxurious yet relaxing atmosphere makes the club the perfect place to enjoy real entertainment. Cotton Club Jakarta will take your dining experience to the next level with its French-based fine cuisine with a fusion of Japanese and Italian taste and fine libations.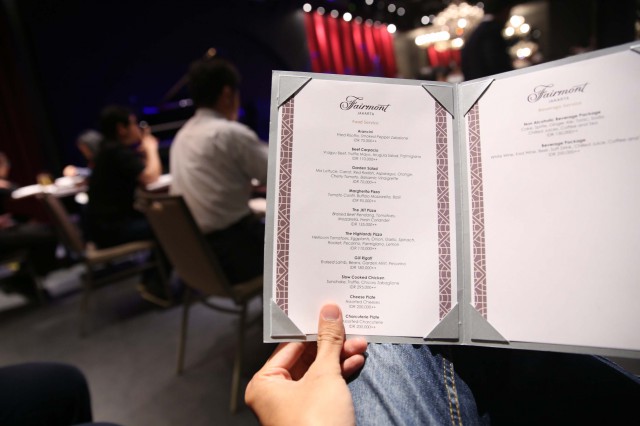 The Cotton Club Jakarta is the rendezvous for sophisticated adults who seek for an authentic and elevated experience.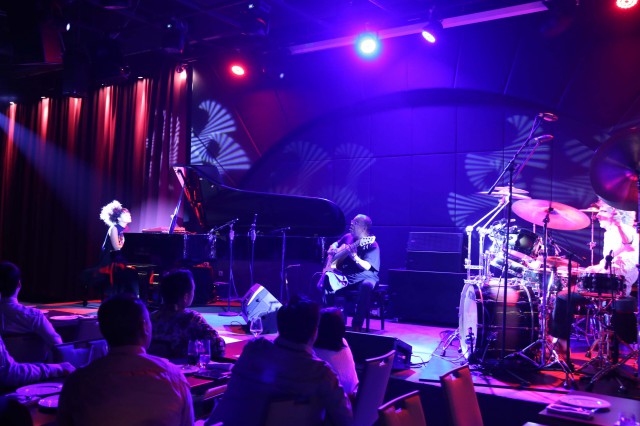 Issued by PT. Motion Blue Indonesia.
For media queries, please contact:
PT. Motion Blue Indonesia
Fairmont Jakarta 3rd Floor
Jl. Asia Afrika No. 8 Gelora Bung Karno
Jakarta 10270, Indonesia
Follow Cotton Club Jakarta on:
Website: www.cottonclubjakarta.com
Facebook: www.facebook.com/cottonclubjakarta
Twitter: https://twitter.com/CottonClubJKT
Instagram: https://instagram.com/CottonClubJKT