The Computer Championship is Back!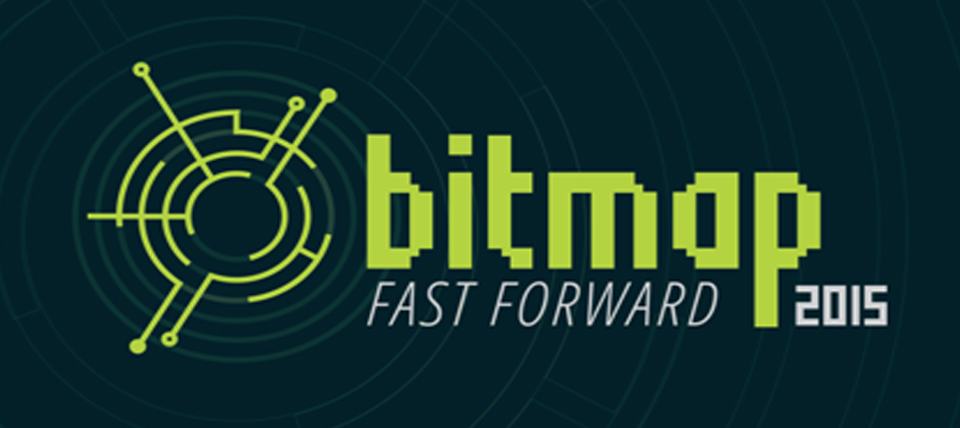 BITMAP 2015 returned to challenge students over different schools and universities to participate in computer competition.
BITMAP is a computer competition that has been held since 2011, an official event organized by BINARY (BINUS International Computer Society) or known as Computer Science major's club. Participants are coming from all over Java and Sumatra. BITMAP is an International based competition, uses English as its main language to provide a more International standardized for the competition. It is an event associated with BINUS International, which has been one of the most reputable and internationally standardized universities in Indonesia.
Like in the past competition that was held on 2011 and 2012, maximum of 2 students will be allowed as 1 group. There will be 4 winners for Programming, 3 winners for Web Design and Poster Design, lastly 1 winner and runner up for ITGK. Participant can win for total prize up to Rp.34,000,000,-.
New to 2015, only high school students may enters ITGK competition and only high school students as well as university students may enter this competition. This year event will held with a theme of 'Fast Forward', declaring as the mission towards the young and future generation. Created with goal of improving the IT and English skills of both parties.
For those computer championship candidates that are unable to compete on 2013 and 2014 as well as the other participants whether from the past or interested one, here comes the chance to challenge, prove yourself, and grab the winning chance by participating in this competition. Who know, the winning place might be in your hand on 21-22 February 2015 at BINUS International University.