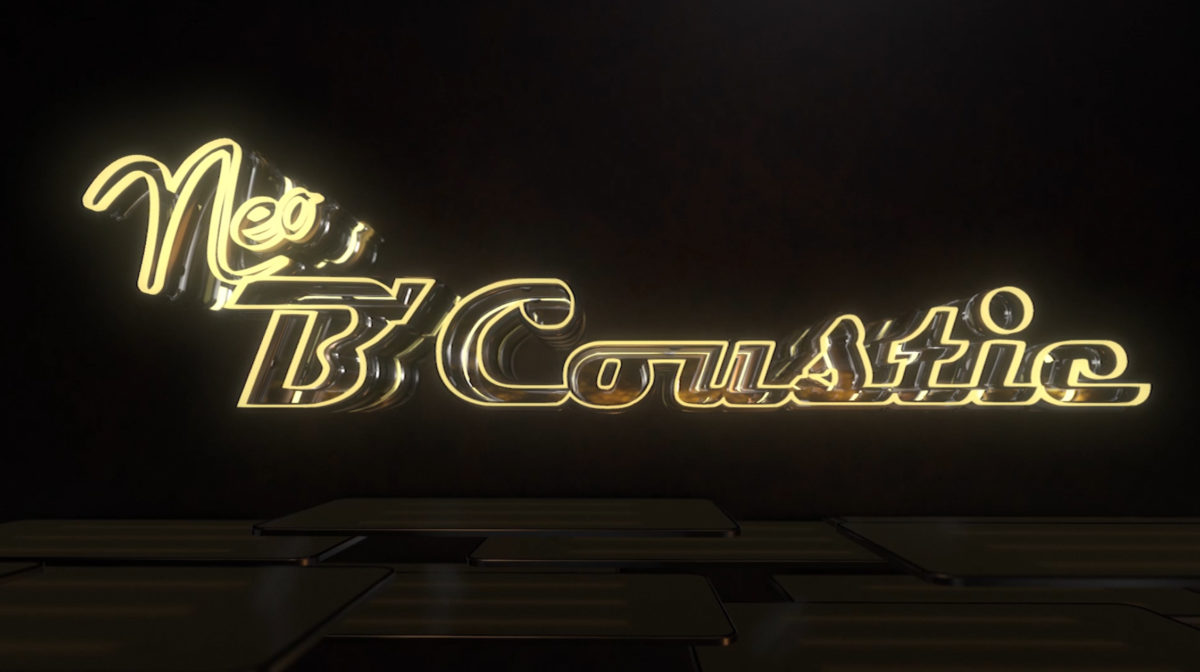 NEO B'COUSTIC
NEO B'COUSTIC is a music program that sees the prospects of bands in Indonesia to grow and make break-through continuously. Therefore, the program highlights new bands in country to do show in Binus TV studio. It is the program's concern to give a place for these talented new bands in Indonesia so they have the chance to grow and make their band's name throughout Indonesia.
This show gives publication to up and coming and breakthrough artists. Of course, the bands have to perform their songs in acoustic, regardless of the music's real genre.
Several bands in country have been publicized through this program. Some of which have even released their new album to the market. For instance,  Abdul and The Coffee Theory, REAL, Neurotic, NEONOMORA and Teza Sumendra & The Stepbrothers.
As this program seeks the country's talented music bands, it also seeks to entertain its viewers with acoustic music. This program, as quoted by the producer, "the main program to showcase that acoustic can be fused with all kinds of music, including rock music.