#BTVGoesToSchool: SMKN 45 Jakarta
Selasa, 16 Mei 2017 telah diadakan Binus TV goes to School di SMKN 45 Jakarta. Dengan peserta yang terdiri dari kelas X dan XI , kami Binus TV kembali mengadakan acara ini. Kami memberikan materi seputar bagaimana dan apa saja yang dibutuhkan untuk sebuah produksi dalam dunia televisi. Kami juga memberikan sedikit penjelasan tentang Binus TV.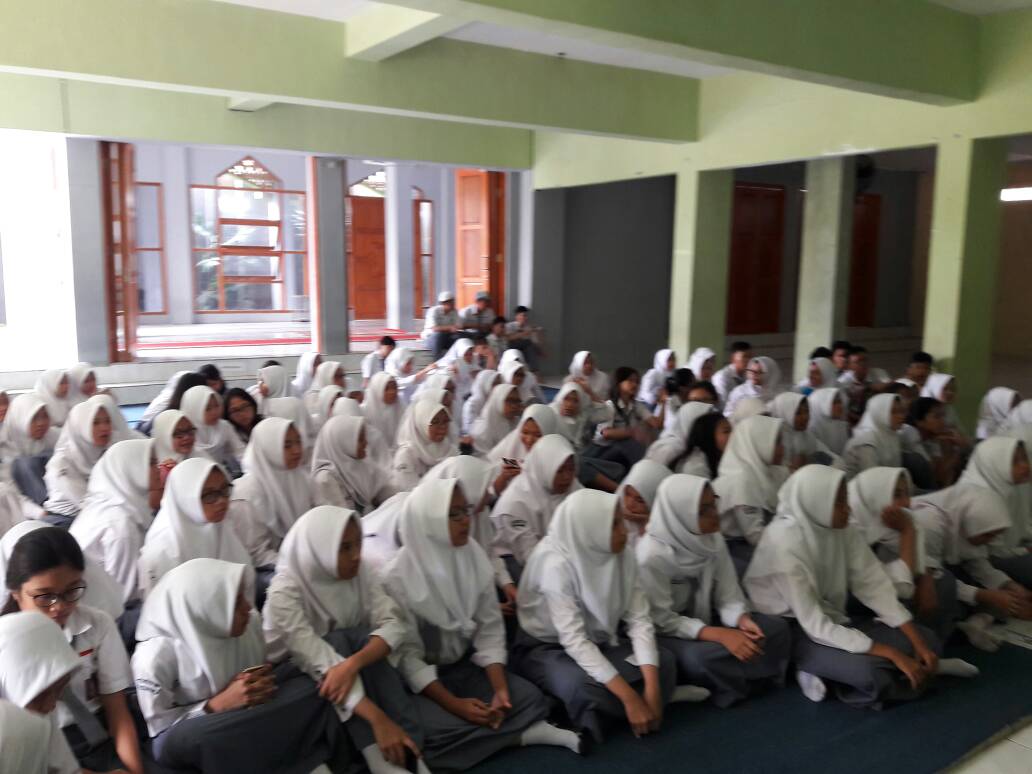 Selain itu, kami juga menjelaskan beberapa komponen crew yang terlibat dalam suatu produksi. Seperti apa itu cameraman , audioman, switcher, program director, dan lain-lain. Kami juga menjabarkan jobdesk dari setiap komponen tersebut. Lalu, kami juga menampilkan cuplikan video saat Binus TV ulang tahun yang ke-7 bertajuk #BinusTV7uara yang diadakan di Mall Ciputra Jakarta.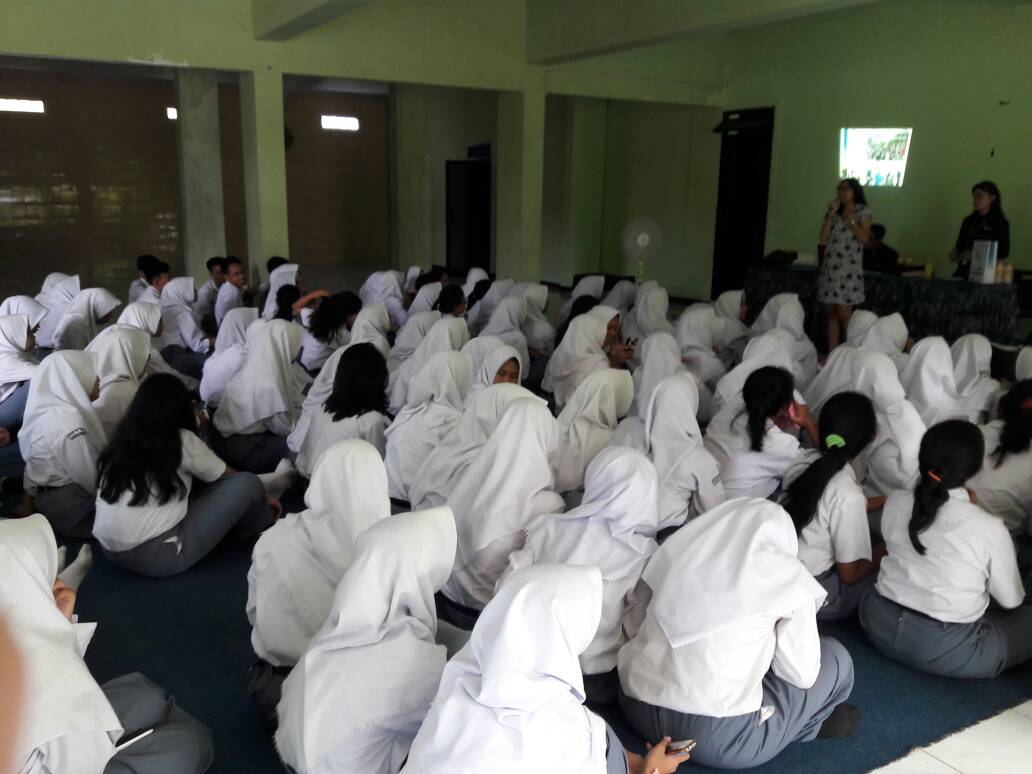 Acara dilanjutkan dengan pemberian pertanyaan seputar materi yang telah kami berikan dan jabarkan. Siapa yang bisa menjawab pertanyaan yang kami berikan, berhak mendapatkan goodie bag dari Binus TV. Acara hari itu ditutup dengan berfoto bersama tim dan peserta Binus TV Goes to SMKN 45 Jakarta.